| | |
| --- | --- |
| Posted on January 18, 2011 at 8:28 AM | |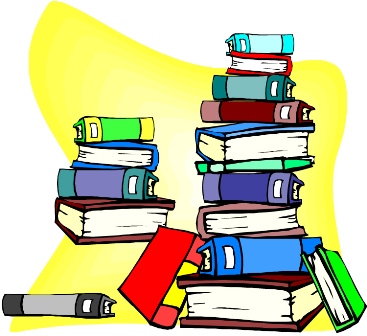 If a math assignment had 31 problems, is your goal to complete the whole assignment or to stay within the time frame you allowed for math?
There is a huge difference between teaching to completion of an assignment and teaching thoroughly in a time frame.
In planning our schedules, consideration should be given to each child's ability to complete that subject. There are rule of thumb tips for how long subjects should last for the optimum learning time. The paramount focus though should be each child's abilities and quality of the time.
In a "task oriented, curriculum-driven, measure by how much we have done" society it is hard for the best intentioned parent to stay balanced.
Here are some tips to encourage you:
1. Remember that each child is an individual. We forget that sometimes as we try to serve up "one size fits all" in our subjects.
2. Although academics is very important to all of us , this world touts a "me first" attitude and capturing our child's heart could get lost in all the subject requirements.
3. If a system that has children studying all day for 8 hours is not working, do we want to follow that same way mentality?
4. Do you know what percentage of time in the public school classroom is actually spent learning?
5. Encouraging our children to see the sheer delight of self-teaching shifts the focus from simply completing assignments to learning thoroughly in a time frame.
Because time management is important, I will share the answers to some of these questions along with some tips on how long subjects should last in Part 2.
©2011 Tina Robertson - New Beginnings
©2011 Jupiter Image
Even though New Beginnings is located in Texas, our aim or goal is to help new or struggling homeschoolers anywhere. The workshops are a perk of our program, but the private e-loop is the focus of it. Our support program is not "location specific" but "individual specific'.
By joining New Beginnings, we are confident you will feel better equipped to home school your children.Go here to join.
Categories: New Bee Articles-Curriculum/How to's/Teaching/Subjects, New Bee Articles-Homeschool Schedules, New Bee Articles- Reassurance and Encouragement